If you're studying Portuguese with BRIC, you have probably learned some popular and interesting idioms and cultural expressions, and may be familiar with some of these slang phrases already. Great! 🙂
But if you have no clue what it means to "swallow a frog" in Brazil, then you need to read this post that I wrote for BuzzFeed now, and take a note at these must know slang, if you want to sound like a native and "arrasar" next time you're in Brazil!
After reading this post, if you want to really learn Brazilian Portuguese, check out our holiday sale going on now and save up to 50% on all group classes! Treat yourself this holiday to the gift of knowledge.
1.

Brazilians don't "get smashed" or "mess up" they "stick their foot in the jackfruit"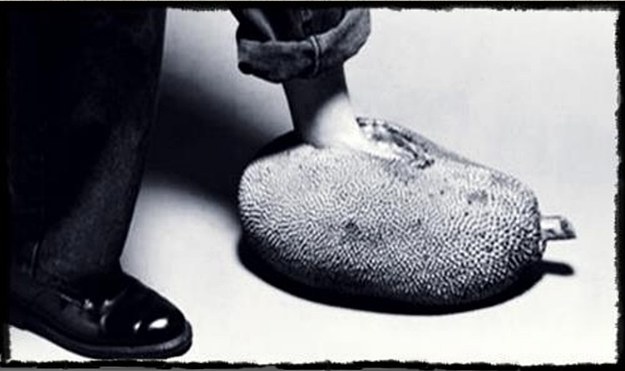 ENFIAR O PÉ NA JACA
2.

A Brazilian doesn't say "sure thing" when accepting an invite. He says "It has taken long"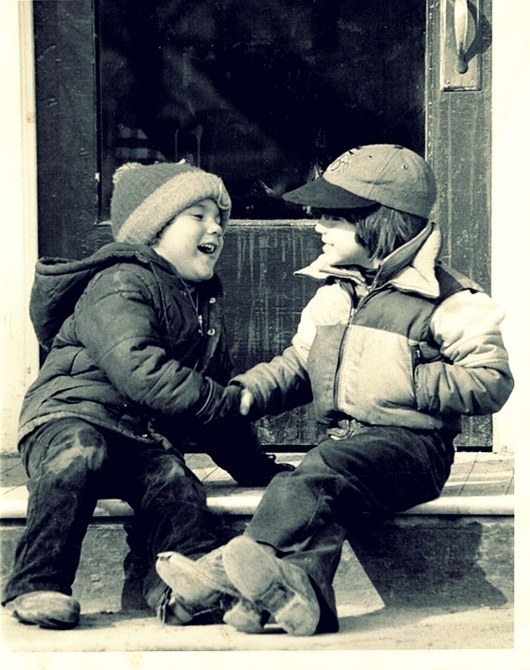 DEMOROU
3.

For Brazilians it's not "Nobody should have to put up with this!" It's "nobody deserves that"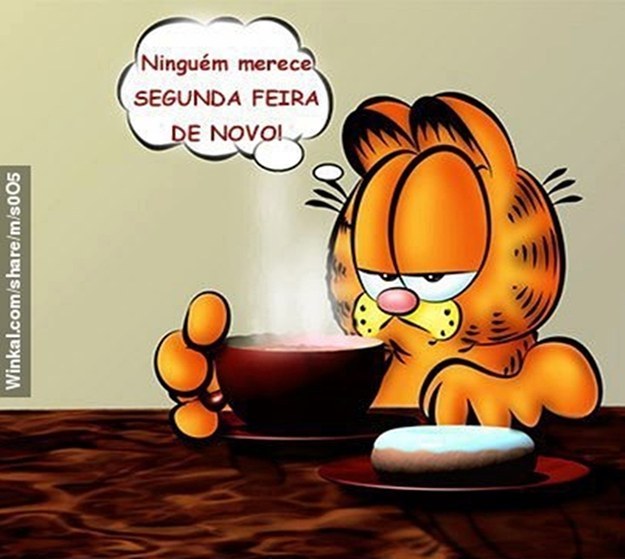 NINGUÉM MERECE
4.

A Brazilian will never say "it's not my cup of tea". A genuine Brazilian will say: "It's not my beach"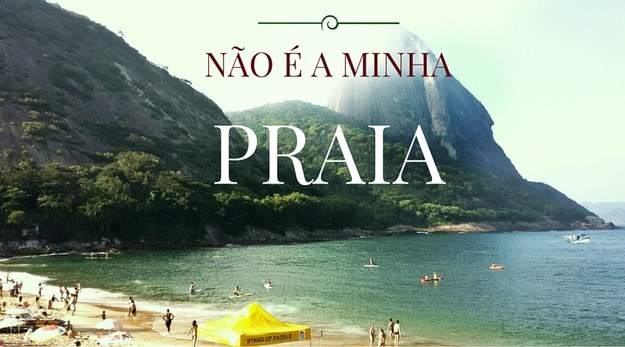 NÃO É A MINHA PRAIA
5.

Don't expect to hear Brazilians say "a hard pill to swallow". They will "swallow a frog" instead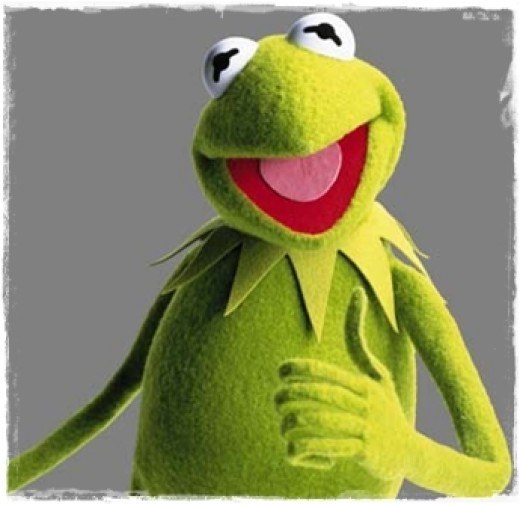 ENGOLIR SAPO
6.

When facing an embarrassing situation, a Brazilian feels as if he/she is wearing a "tight skirt"

SAIA JUSTA
7.

Brazilians don't "nail that important meeting" they "crush it" or "smash it down"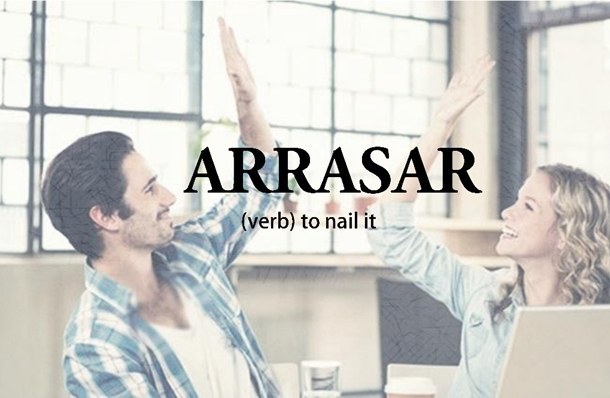 8.

If something is tough and difficult to deal with a Brazilian will say "it's pulled"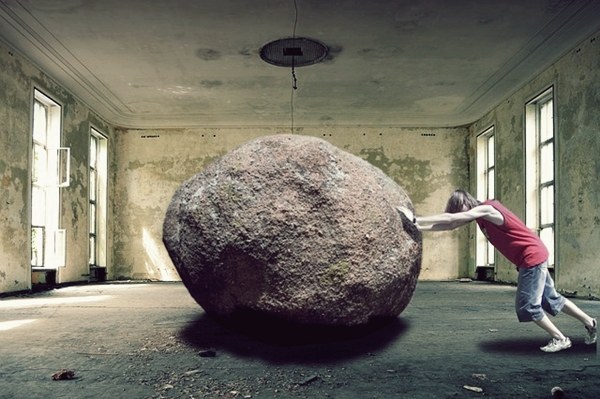 TÁ PUXADO
9.

Brazilians won't tell you "It's not going to happen". They will tell you "it won't roll"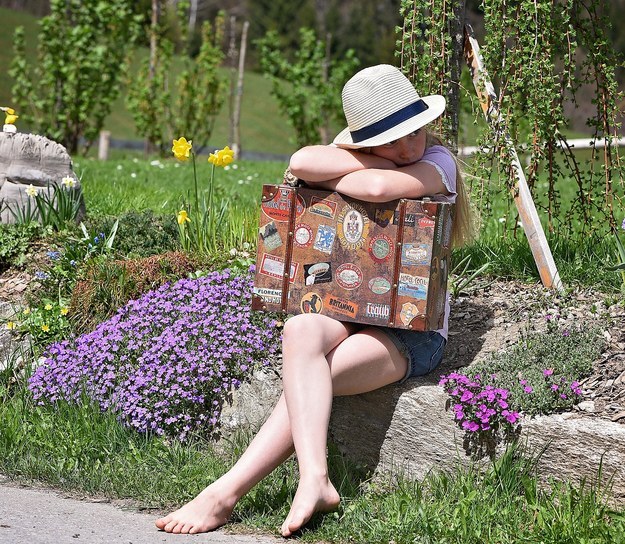 NÃO VAI ROLAR
10.

A Brazilian won't write "Said No One Ever" on Twitter or Facebook. They will write "just that not"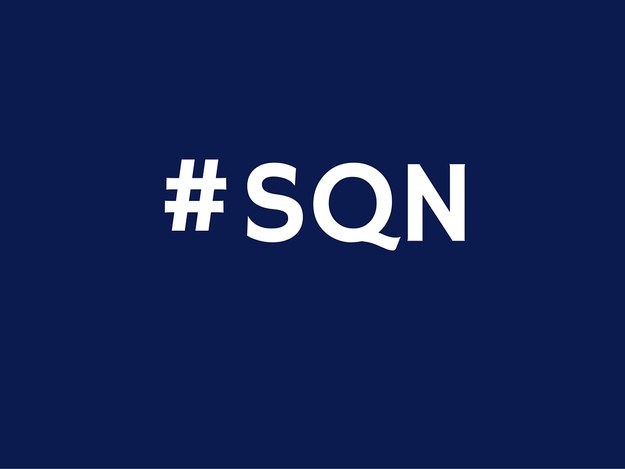 SÓ QUE NÃO